As your ReeceNichols real estate agent I will do everything I can to provide you a remarkable home buying and selling experience. Please contact me for the latest information in the housing market. I will be happy to answer any questions you may have. Thank you for visiting and I look forward to working with you.
Welcome Home
Resources for you
MyNeighborhood Report
Learn what the houses are going for in your neighborhood. Sign up now for your report.
Get Your Report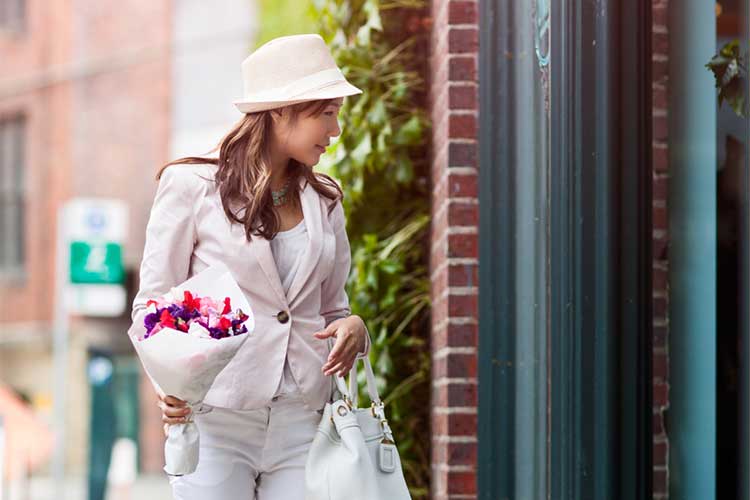 Explore Communities
No matter where in the area you are looking, I can help. Get started with your home search now.